Elevate Your Cocktail Experience
Discover the Perfectly Salted Rim
Whether you're a cocktail enthusiast or a professional bartender, we have everything you need to master the art of salted rims and take your drink presentation to the next level.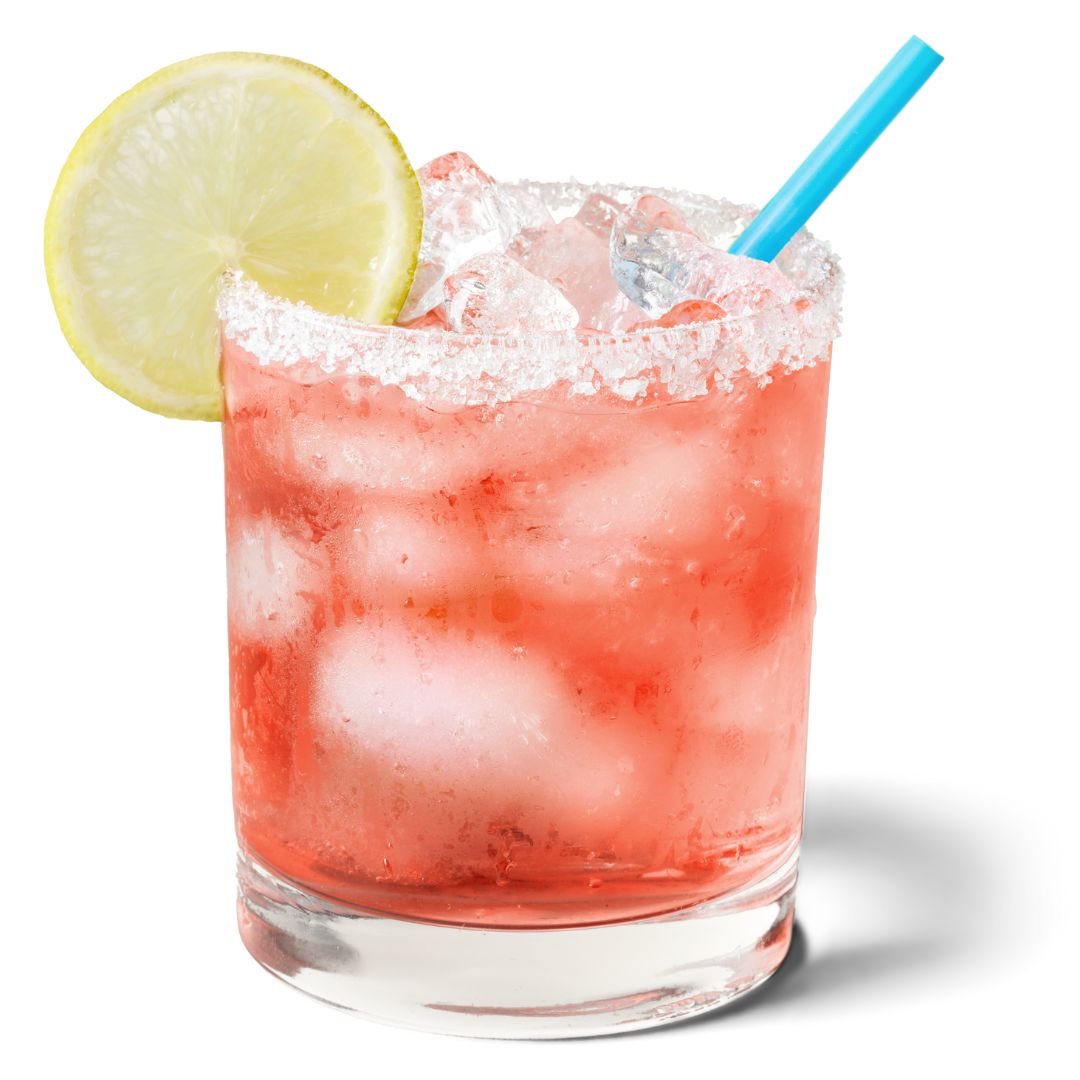 The Perfect Tool for Salty Success
3-Tier Salt Rimmer
The Salt Rimmer features three tiers, providing you with the flexibility to prepare multiple glass rim ingredients for a variety of drinks.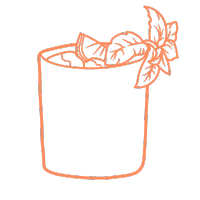 Save Time and Increase Efficiency:
Prepping rimmers in advance and having ingredients ready saves time, benefiting bar professionals serving drinks efficiently.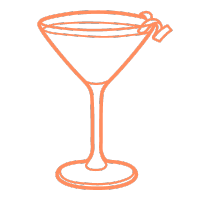 Aesthetics and Flavor Enhancement:
Applying ingredients to the rim enhances drink appearance. It also enhances flavors, adding deliciousness to your creations.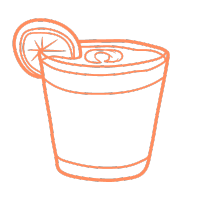 Efficient Storage Solution:
The rimmer's unique design enables easy storage, with collapsible tiers for a compact unit. Say goodbye to cluttered countertops!
Rim with Style and Taste
Pour, Sprinkle, Sip: Unleash Your Inner Mixologist
Upgrade your bartending experience with the innovative salt rimmer. This essential bar tool allows you to effortlessly decorate glass rims with a variety of ingredients, such as salt, elevating both the aesthetics and flavors of your drinks.
With three tiers to work with, the possibilities are endless. But the benefits go beyond aesthetics. Certain drinks, like the classic margarita, require ingredients on the glass rim to enhance their flavor profile. For instance, adding salt to the rim can cleverly cut through the sweet and sour notes, resulting in a harmonious and balanced taste experience.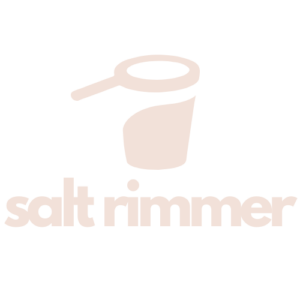 ---
Join the Salt Rimmer Revolution
With our expert advice, tips, and recommendations, you'll be able to create visually stunning and delicious cocktails that will leave a lasting impression. Embrace the salted rim revolution and elevate your cocktail game today!
Become a master of salted rims, unlocking a world of creativity and flavor!
For any inquiries or further assistance, please reach out to us at support@saltrimmer.com. We're here to answer your questions and help you become a master of salted rims.